A Passion For
Bringing Stories
to Life.
Earl E Stepp is a Cinematographer that has a passion for bringing stories to life. Earl has a Bachelor of Science degree in the field of Audio Production from The Art Institute of Philadelphia. He has produced commercials, promotional videos, music videos, short films and feature films in his career. Earl runs his own video production company, INSOMNIJAC, where he aims to shoot large budgeted productions for high-end clients and travel the world.
Instagram: @Insomnijac
He's also freelanced as an Assistant Cameraman (AC) on a few commercials, Music Videos, Short Films and even major network funded shows, like Comedy Central's Delco Proper.
Currently, I am shooting a TV Series in Philadelphia, titled: "OLDHEAD".
Camera Experience:
Arri (Alexa Mini)
RED (Epic Dragon/Weapon)
Sony (A7s/A7sII/FS5/FS7/A6300)
Canon (T2i/5DMKIII/C100/C100MK.II/C300)
Panasonic (GH3/GH4)
Blackmagic Design (2.5k Cinema Camera/Production 4K Camera/Pocket Camera/Video Assist)
Nikon (D3100/D5100)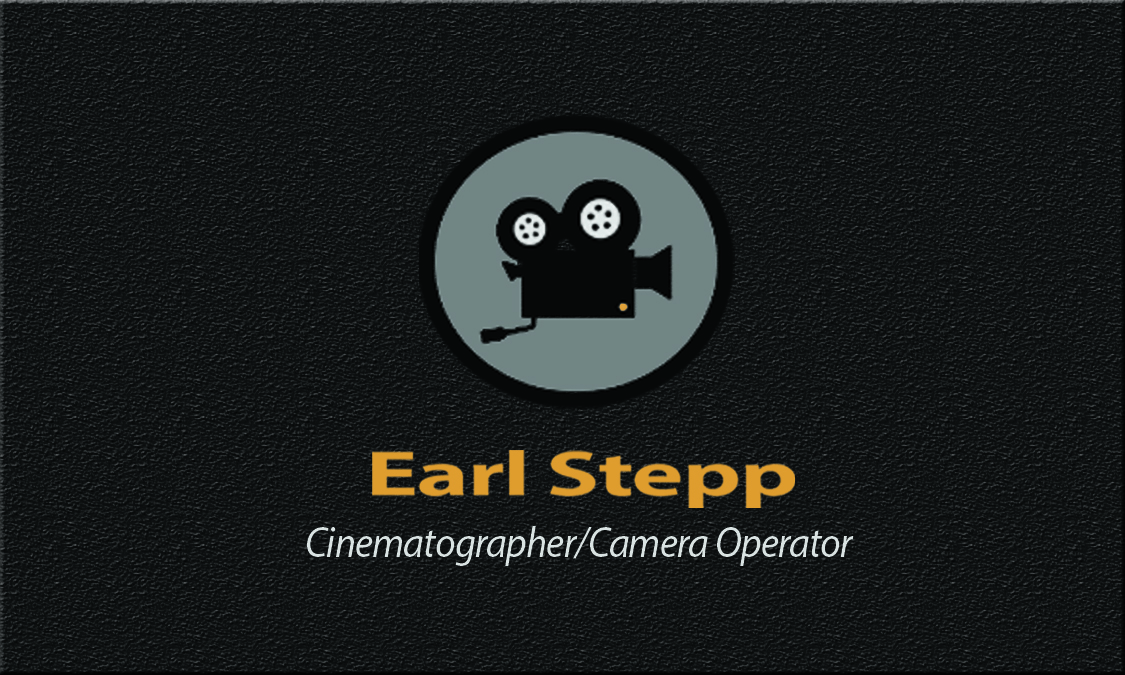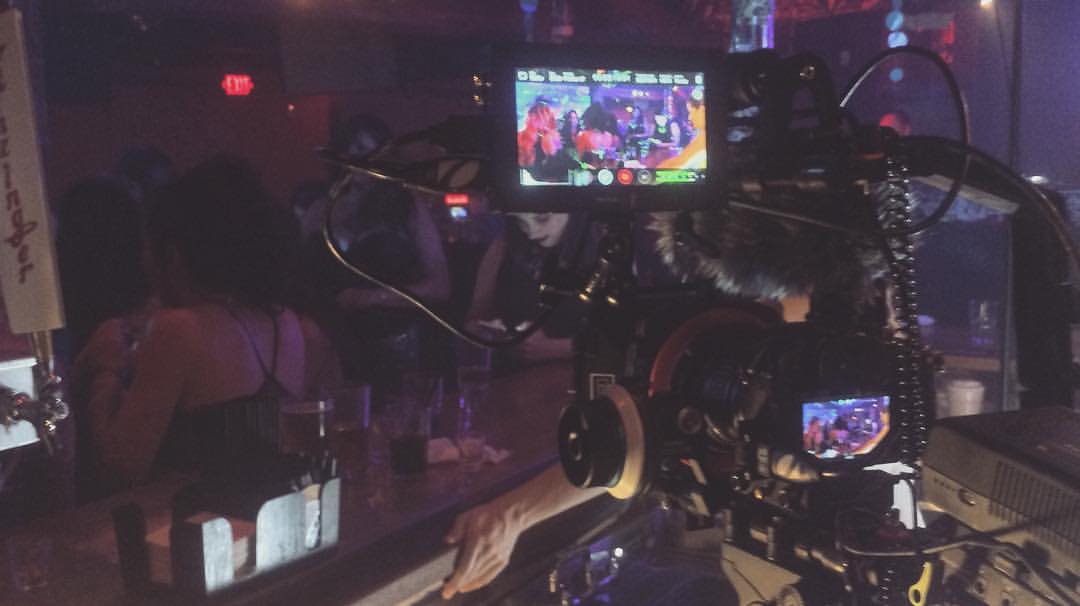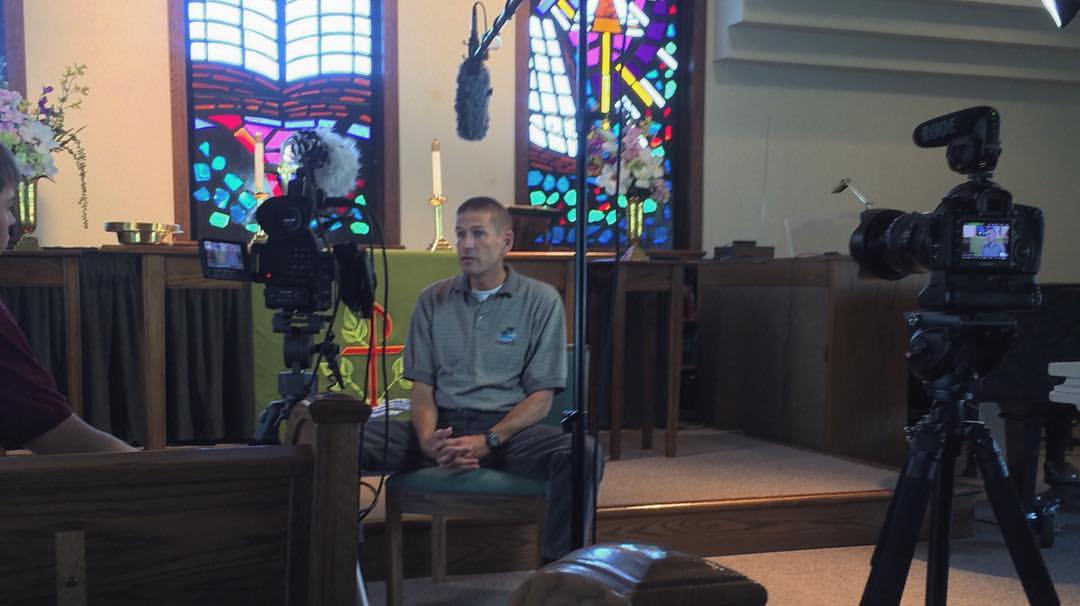 Click the Logo to got to the Insomnijac Facebook Page.